Eyewear Options for Everyone
We've got eyewear options for the entire family, in every budget and every style. Our team will help you pick the perfect frames for your face shape and lifestyle needs.
We carry durable frames for kids, funky colors and shapes for trendy teens, and style-savvy classics for office-goers. No matter your needs, we can find you something that fits your prescription and looks good too!
It shouldn't be stressful to shop for eyewear—we'll help make it easy by walking you through lens options, frame materials, and more. Come on in and shop for your perfect pair of glasses today.
Request Appointment
Our Brands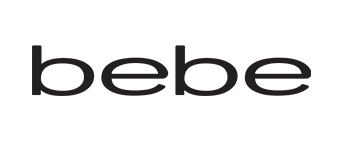 BEBE
BEBE is the go-to destination for chic, contemporary fashion. The brand evokes a mindset - an attitude, not an age. It's a true original, always defining fashion's next stride forward. Designed for the confident, sexy, modern woman, BEBE is a global label that embodies a sensual, sophisticated lifestyle.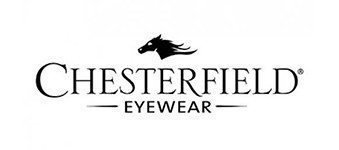 Chesterfield
Chesterfield eyewear offers contemporary, all-American styles for active lifestyles. The Chesterfield eyewear collection features a mix of modern and classic frames that appeal to a customer looking for a high value to cost ratio. Chesterfield XL frames are designed for larger men and included wider bridges and longer temples.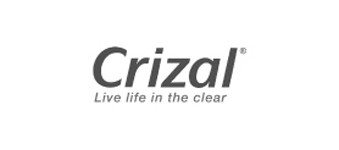 Crizal Lenses
Crizal unique coatings give you protection against harmful UV rays and act as a shield against scratches, glare, smudges, dust and water. When it comes to the future of your eyes, with Crizal, the choice is clear. Designed in France.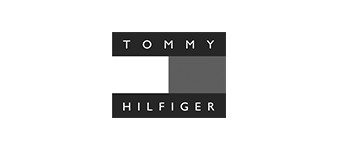 Tommy Hilfiger
High end casual with a dash of preppy American style are signatures of Tommy Hilfiger's designs. Providing unique men's and women's frames with a versatile blend of classic and modern style. Delivering on its unique image that the brand is best known for, each pair captures the true essence of what Hilfiger's eccentric fashion is built on.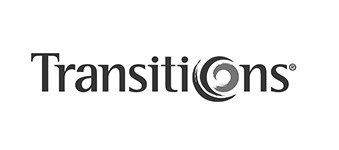 Transitions
Quickly adapt from indoor to outdoor lighting in seconds. Living in the moment means not having the time to switch frames when going from different locations. Designed in USA, Transitions® lenses continuously change based on lighting, so you'll never have swap glasses or suffer from strain headaches again.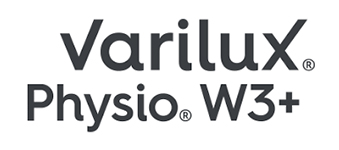 Varilux Physio W3+
The best digital lens on the market today, the Physio W3 lens is digitally carved on both sides to provide the most comfortable, and widest viewing area possible. The name has been change to W3 from "Enhanced", which means that the lens is digitally carved on both the front and back side of the lens. This results in less distortion and a wider "corridor" or viewing area in the middle of the lens. As a result, you get the most comfortable and easy to wear progressive lens that is available on the market today. The recommended prescription range for this lens is -6.00 to +6.00 sphere, and -3.00 to +3.00 cylinder (slab off and prism excluded).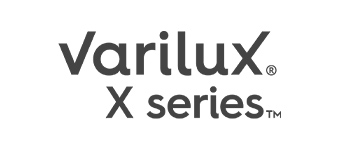 Varilux X Series
Varilux® X Series™, featuring Xtend™ Technology, is Essilor's most advanced progressive lens available from France. In addition to providing sharp vision and smooth transitions at any distance, it extends your vision within arm's reach, so you no longer have to tilt or angle your head to find your focus.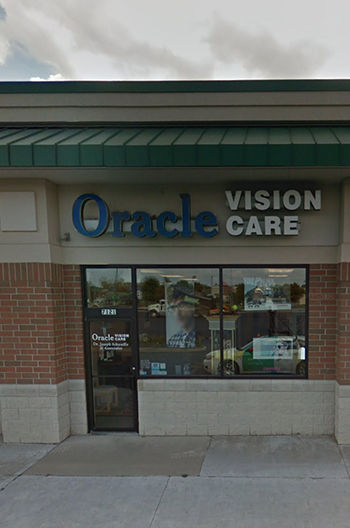 Visit Us
Find us in the same shopping complex as the Kroger Marketplace, just a few doors right of their entrance. Free parking is available in the large lot. So stop by today for quality, family-focused eye care. We look forward to seeing you!
7111 Orchard Centre Dr

Holland

,

OH

43528
Hours of Operation
Monday

:

9:00 AM

–

5:30 PM

Tuesday

:

8:30 AM

–

5:30 PM

Wednesday

:

9:00 AM

–

7:00 PM

Thursday

:

9:00 AM

–

5:30 PM

Friday

:

9:00 AM

–

3:00 PM

Saturday

:

Closed

Sunday

:

Closed
Note: We are closed from 1:00 PM to 2:15 PM on Wednesdays.